Listen.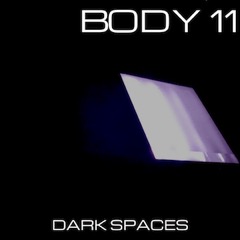 2020 single release. Supporting the lost ones.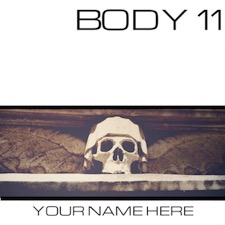 The first new music released in decades. Rising from the ashes.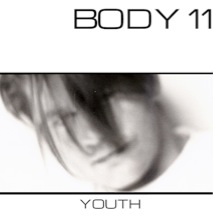 The full length colored vinyl LP released in July 2013 through Medical Records feat. all tracks from the MIND EP plus
unreleased tracks from 1986/87. Vinyl sold out, but you can find the music on all major streaming services.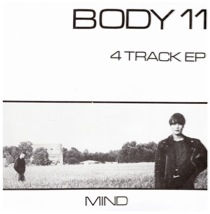 The original 7" vinyl EP from 1988.